Ouuuuh boy, summer is tanning my leather!
Guess what? We're short 2 releases announcements, on this blog!
Let's fix that!
For starters, the brand new KoPC update! New sets, new content, new sex animations, new outfits, new everything!!
The link :http://mysexgames.com/games/594/king_of_porn_city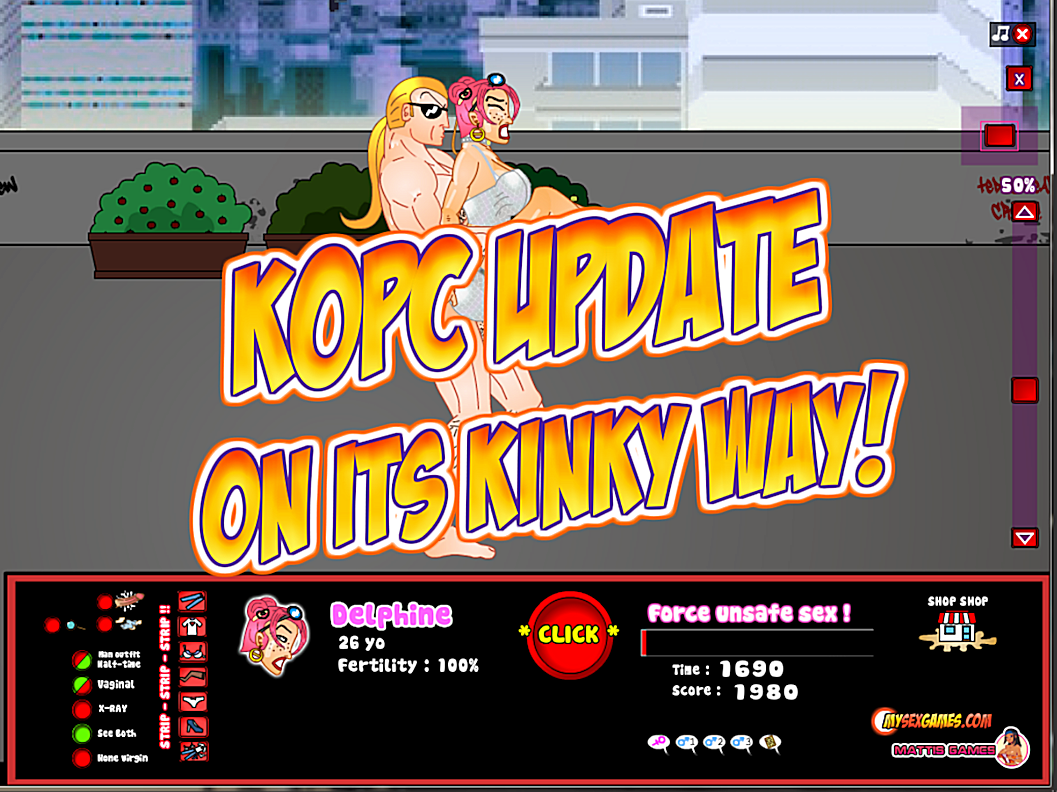 And then, as a second meal to enjoy the hotness, the next PB game, starring Shaundi from Saint Rows games!!
The link :http://mysexgames.com/games/828/porn_bastards_shaundi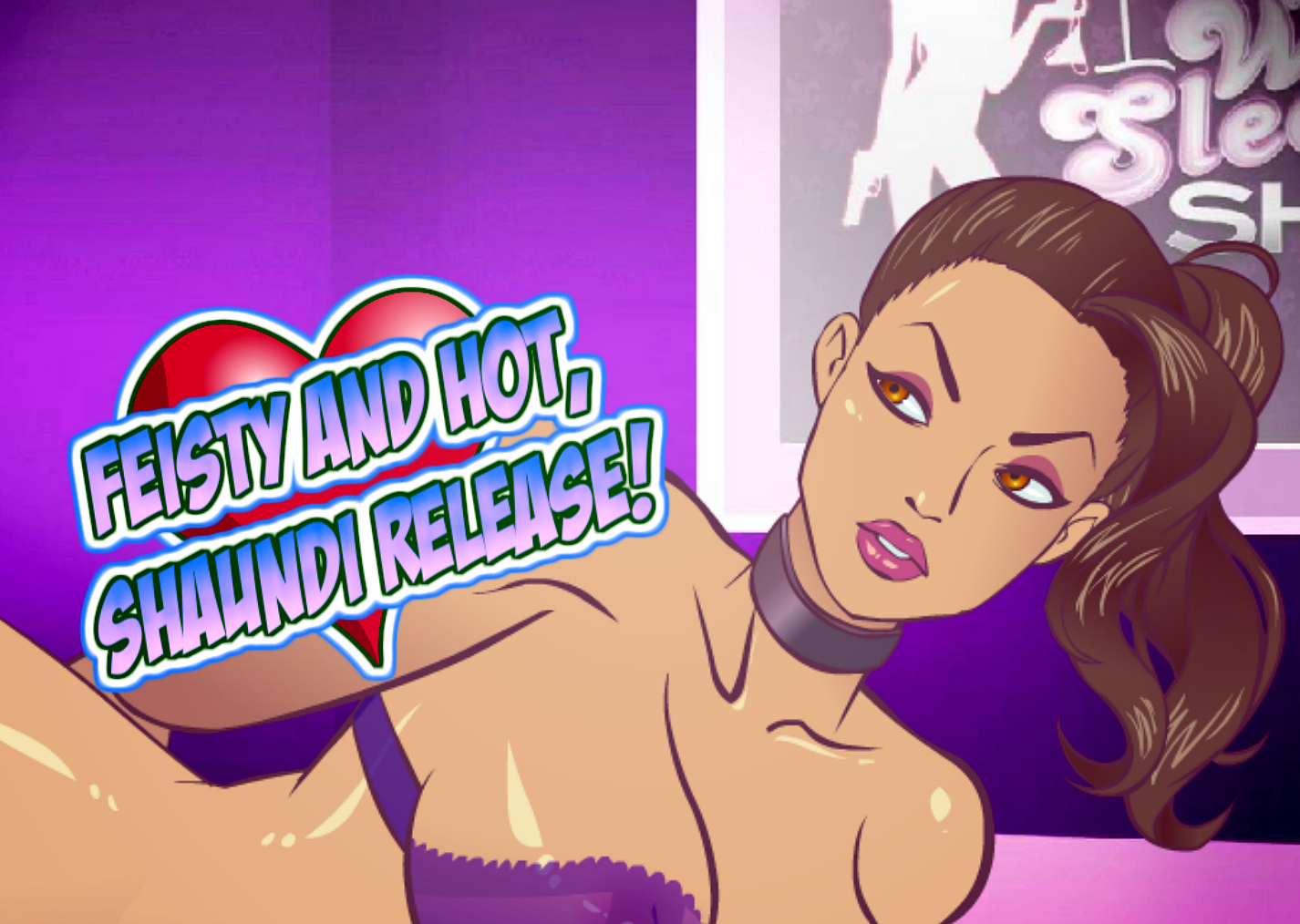 ————————————
Other news ? Well, tons of new stuff for Sexforge, as usual! Too much to list, but it's all on my patreon pages, if you want to check it.
Also tons of sexy projects cooking in the background. But as I prefer to mention only stuff I'm sure will come out, I keep it secret for the time being.
I would also like to be able to do some massively artistic and gameplay-fantastic hentai game, at some point.
Something awesome in itself, with hentai in it, a little like what Sex Racers tried to be. (I want to do a massive update for that too, like all the rest, at some point)
Working towards that goal, anyway, thanks to your continuous positive support, which is a huuuuugely fertile context to develop truckloads of stuff! (we doubled the output once again!)
As always, I never pretend to be perfect, far from it, but positive attitude toward my "potential" (and what I do with it) just bring it out, for you to enjoy its fruits, and make the global quality of what we do together improve each time!
Hurray, kuddos, and candies for us all!
What? Yeah, panties too!
Let's get naughty!