And there we go, a new year has showed up, full of exotic and sexy hentai mysteries!!
Are you ready for it? Because 2015 was even more awesome than 2014, with Sexforge alpha growing up so fast, and soooooo many new games and updates!! If 2016 brings even just half of it (but we could very well double the wonders up too! Who knows!), it will be an awesoooome year!
Brace yourself, here we go!!
And to celebrate the new year, a news I didn't had the time to announce on the blog : a brand new game is out! Porn Bastards : Ino Yamanaka!
It's a (wannabe) start of a new serie, based on characters patreon supporters suggested/voted for, and meant to be focused on one animated loop only, no 'minigames' inside and all, to allow me to bring them much faster to you. (and without getting fully exhausted like the other games, too huge for my sole shoulders, which is never good in the long term!)
Also : those games are in basic flash AND html5 versions, on MSG, allowing smartphone users and modern web navigators to show them instead of bugging.
So : new challenges! I let you enjoy the magnificent result! (because I went overboard on the planning, as usual)
Porn Bastards : Ino Yamanaka
http://mysexgames.com/games/?id=778
How to help the games easily : must read !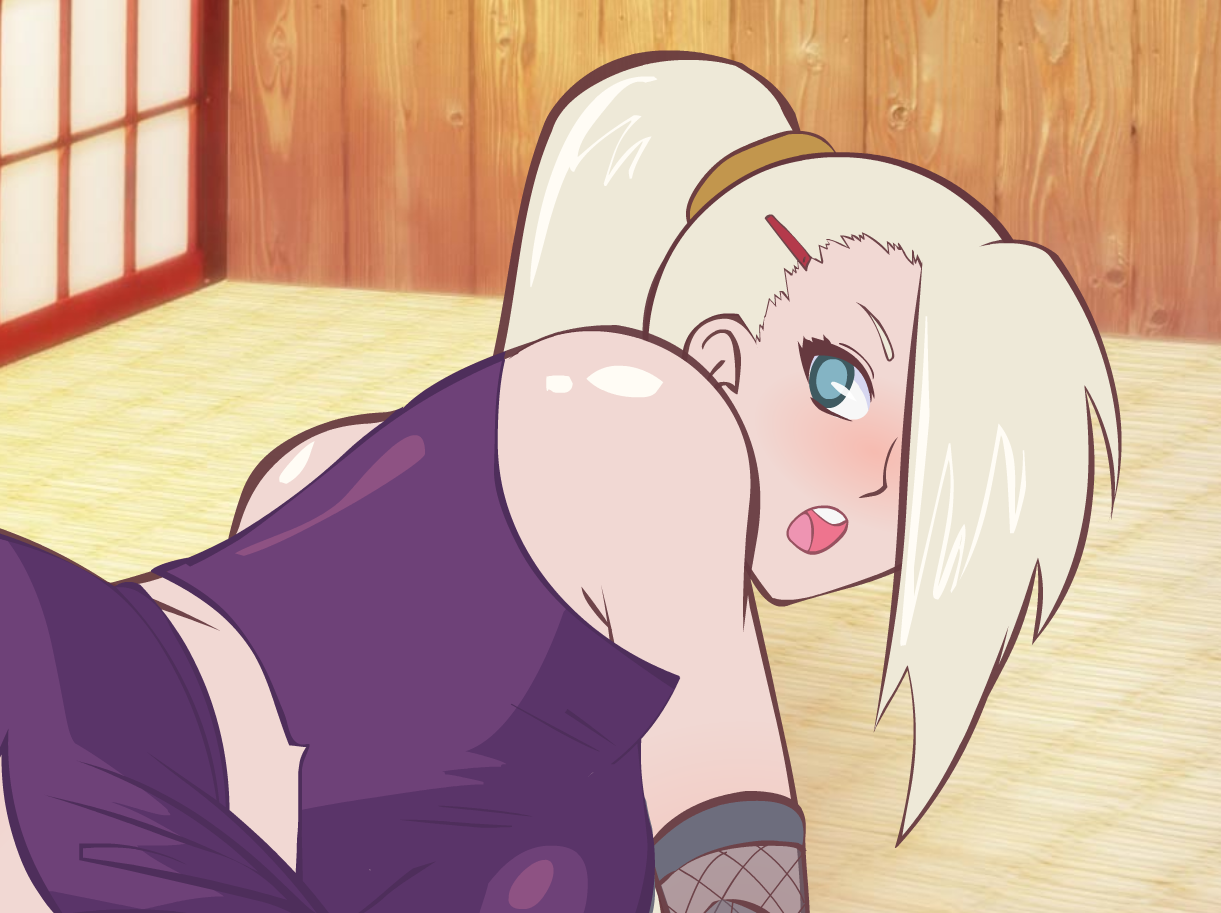 —-
Other news? Well, I just got back from holidays, so give me a little time to catch up


That said, always check out on Sexforge status, there's news almost every 4 days on it, it's a massive cornucopea of hentai fun!