Hello my beautiful ones!
Long time no news, right ?
As usual since quite some time now, it's because everything is going rather smoothly, and I'm focused on producing as much great hentai as possible!
Facts speaks louder than words! Well, no, or at least not always, but in this case, who cares? Hentaaiiiiii!!!
So, let's see what delightfully twisted wonders have been released lately, right ?
Unbeatable and everwatching, the legendary KoPC gets a new update, fixing a few stuff around and adding new outfits, sets and scenarios, as always!
The link :http://mysexgames.com/games/594/king_of_porn_city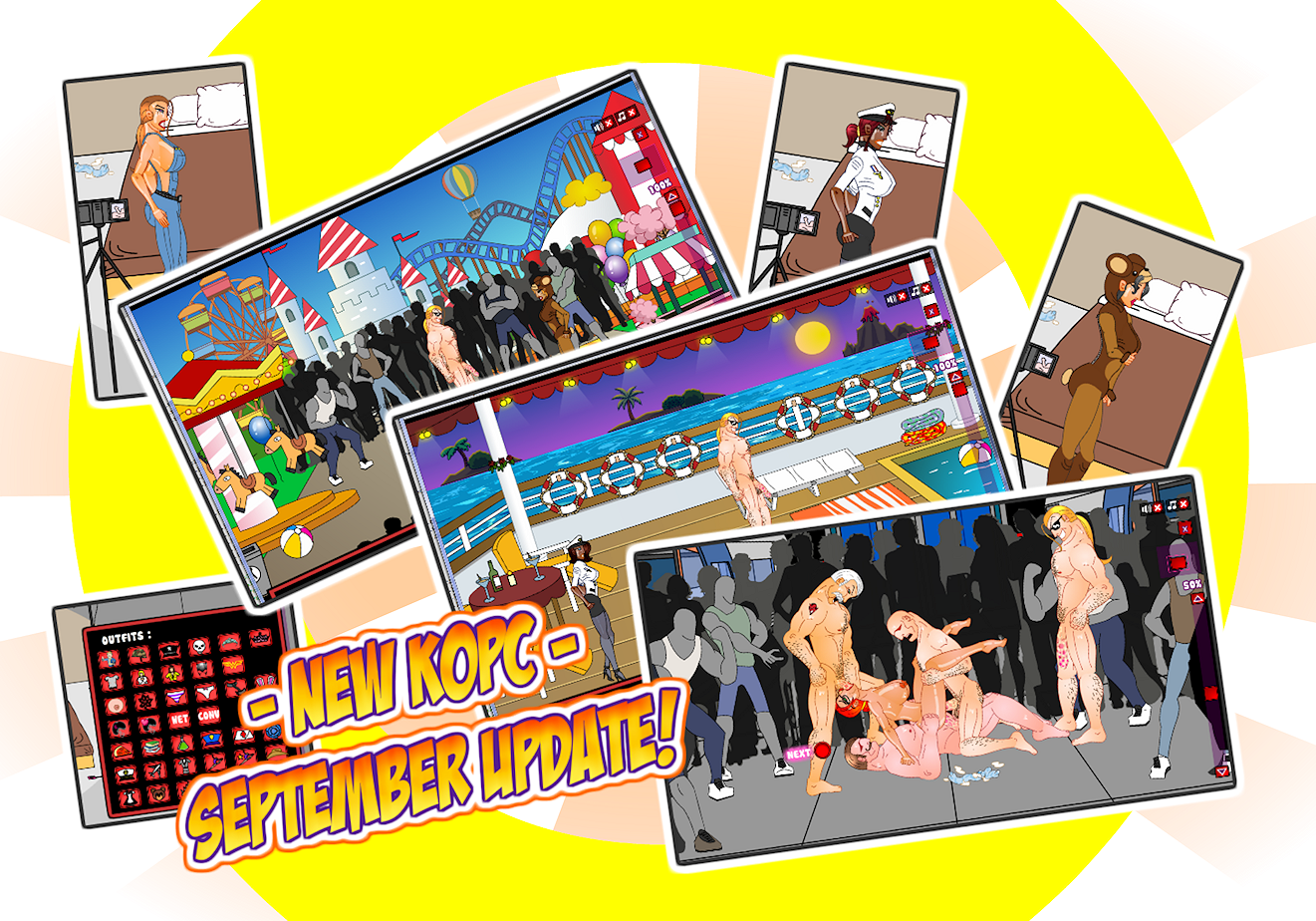 Another astonishing guds in the mix is the newest to date Porn Bastards episode!!
MSG has been keeping it secret for more than a month, but's it's not available for you to take care of its beautiful kinkyness, embodied this time in the beautiful Tracer, from Overwatch, thanks to patreon supporters' votes!


The link :http://mysexgames.com/games/849/porn_bastards_tracer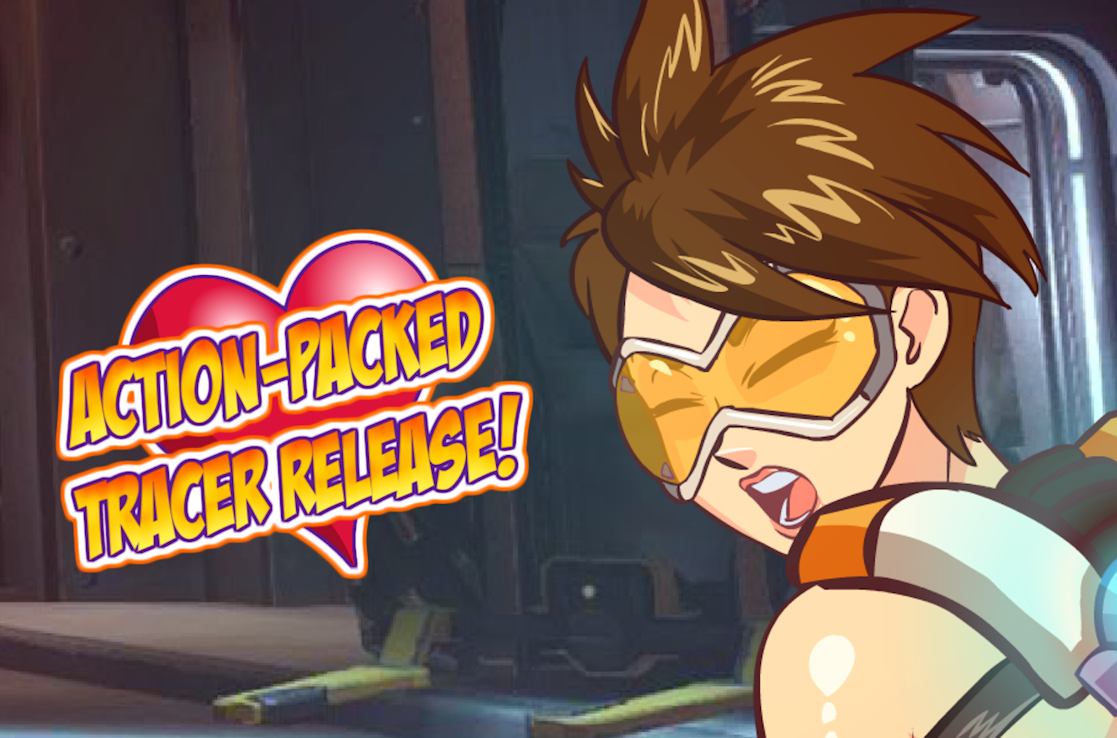 And as always, a long train of unbelievably great news for Sexforge, growing stronger and stronger as we go into a revolutionnary jewel of exotic pleasures, shapable at will!
Furries, breeding, partners preferences that can be set to chubby, girls, boys, futas, or any compositing you like, insane loads of quality customs, whole campaigns to explore a gorgeous world, and so on!
Who know me, you can trust Sexforge to be already awesome, and it will only get bigger from there, thanks to continuous support from the community!


(this is our "magic recipe" since quite a long time, now! Positiveness & support, bearing countless lewd fruits of all tastes!)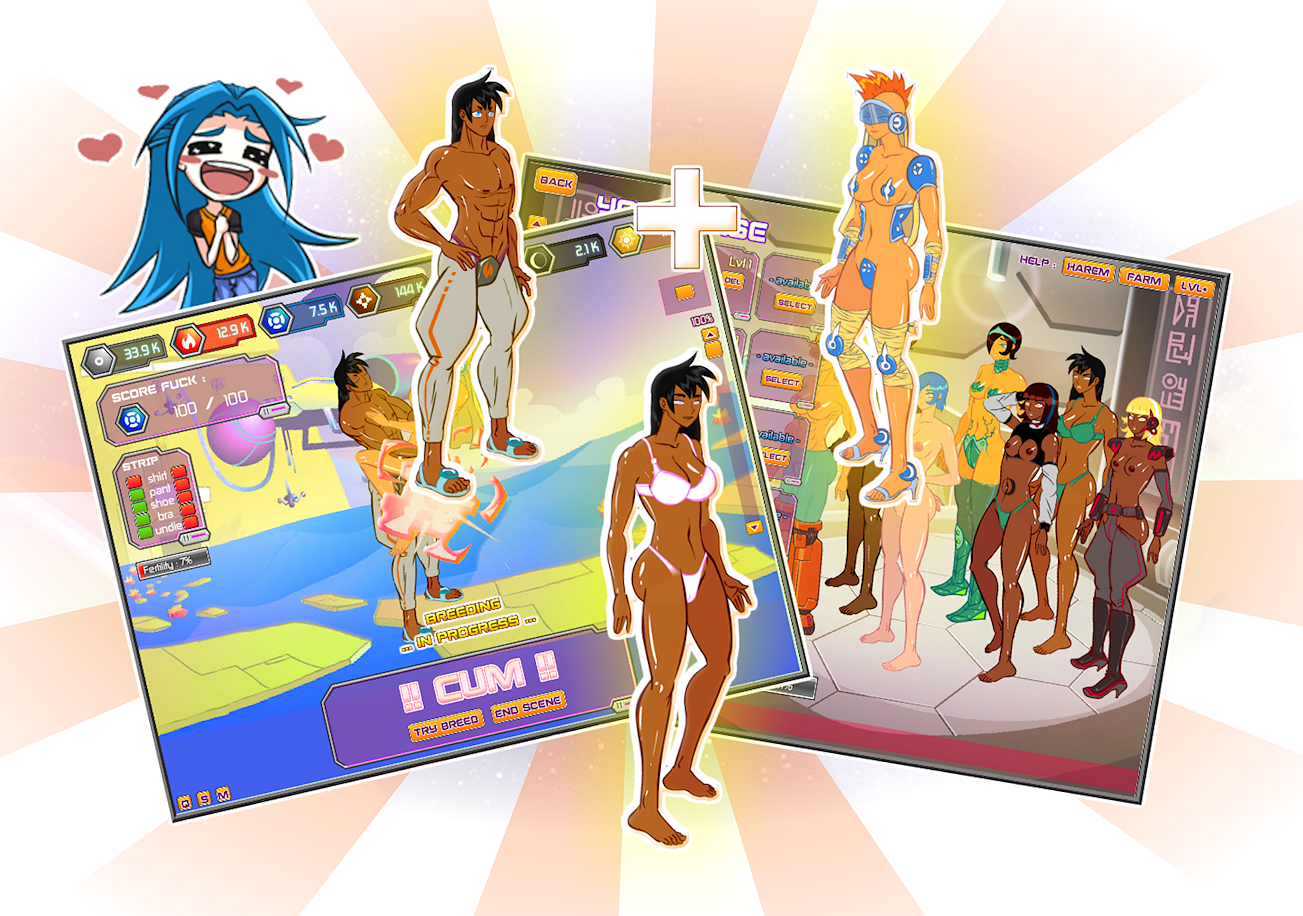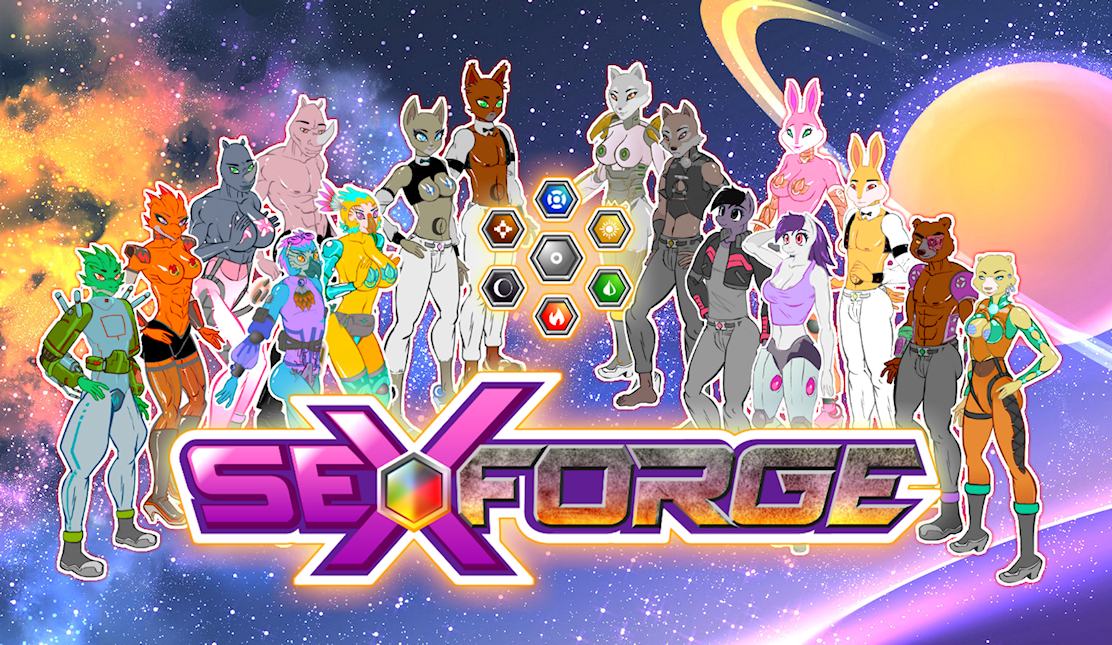 …. And guess what ?
…. I'm planning much more, on every little free minute I can squeeze out of all those delirious wonders

Muhahahaha!!
*disappear in a pink cloud of sexy moans to get loom more lustful plots *