Yep, I know, it doesn't make a lot of sense… or is it not ?
Anyway! MSG finally officially released the new PB : Korra game, yeaaaahhh!!
(after probably a lot of struggle making walkthrough video of it!)
Enjoy this great new Porn Bastards episode!
The link :http://mysexgames.com/games/823/porn_bastards_korra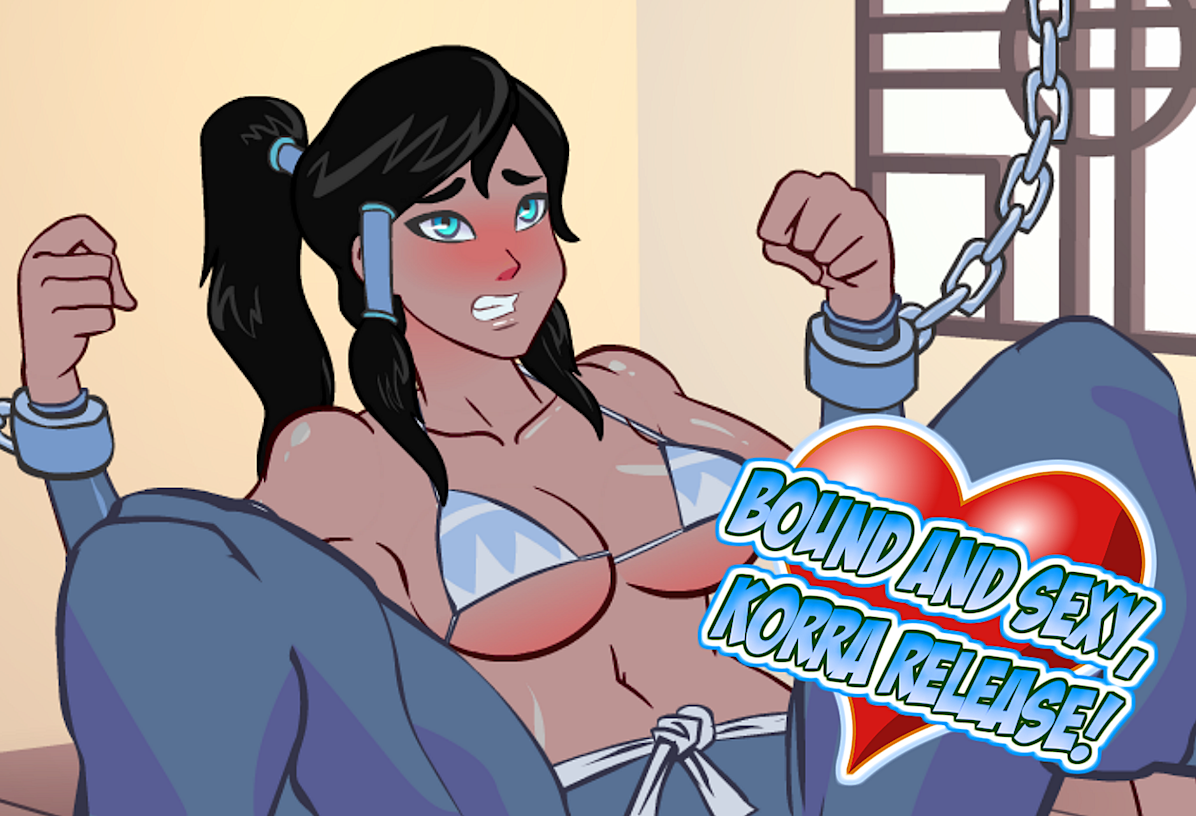 ———–
Other news ? Alright, quick shot, then :
- Already started working on next PB!!
- KoPC update is coming soon too!!
- Sexforge wonders keeps coming!!
- Secret project still growing!! (slow but steady)
4 times the fun, great year for hentai magnificent sexyness!
Too short of a news, after so long ? Yes indeed, totally.
It's just I'm publishing a news every 4 to 5 days, on both my patreon pages. (it's a loooot of work, trust me)
And the fact I'm producing MUCH more hentai, by my own self, compared to early years, is also taking a massive toll on the free time I got to explain "what I plan to do next".
Being able to make what I plan instead of telling it sure is a nice nuance, you must admit.


So, yes, I just enjoy the lust and share the gudz!