Yep, finally figured!
What is it to say? A stunning woman, a sexy pose, an awesome vibe, and some cool, twisted story and tons of features to go with it!
Enjoy the lewd Holli Would in this new Porn Bastards game!
The link :http://mysexgames.com/games/?id=797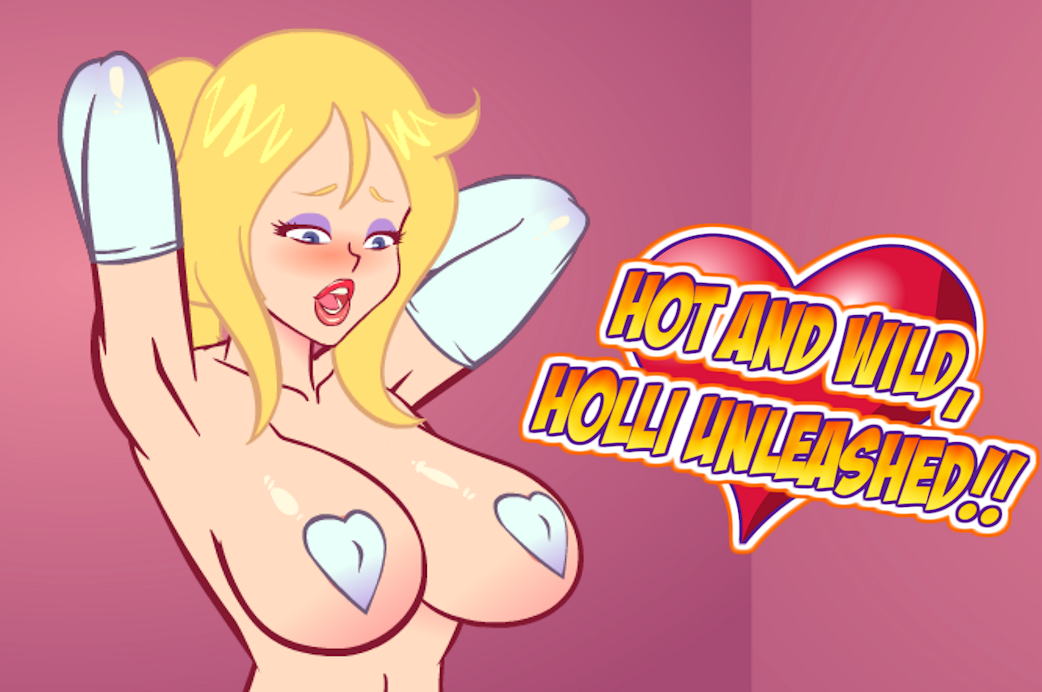 ———–
Other news! Well, Sexforge, sexforge and sexforge! And also a looooot of time spent searching for other artists! Which, this time, might be fruitful!
I don't want to jinx it, though, we'll see when we're there and done, but it should be awesome


That's short, not that I lack time, but I don't have a lot to say, I prefer to show! Show some dazzling flesh, inner pulsions and limitless horizons!
And that, I can't do only with words, my dear lads, so let's get back to bringing you the best of the best!

Well well well, what's new?
Not that much, in fact! I've been sick as all hell for a week last month, slowed me down pretty hard!
After that, SSS wasn't a lot around, so content haven't been as plenty as I wish for me to program great stuff around!
And now, I've finished Holli Would game since a week at least, but MSG is taking a lot of time to upload it!
Sometimes, there's just baaaad timing on stuff, lol!
That said, I've been opening loads of contests on some "professionnal" (that's what they say, I'm not convinced, lol) to try get content from additionnal sources & artists, and have been in contact with several new collaborators (no big breakthrough so far :/).
Hope it pays off, one day.
Did you notice I've been searching for artists for a decade, now, without any real luck? Those guys are even more scarce than good game creators, geez!! All existing artists just cristallize on making "digital static paintings", in fact, and never want to engaged in real craved-for productions like "flash vector drawings"!
Yet flash games (or assimilated) are 99% of hentai funniest and most spread productions!
But all those artists I see just struggle to get a few views on "static paintings", and yet always decline propositions to go for ol' vector drawings kinkyness!
It's one of those weird dysfonctionnal system that keeps going on since & for decades, alas.
(though pixel artists sure are birthing tons of great flash games, in "all-public" stuff, I don't deny!)
Anyway! I've been working a lot on Sexforge, too, with lots of news, new campaign, new big "emotion engine", new customs of all sorts, new fixes too.
So there is a lot of work done, but as always I'm far too ambitious to get satisfied by the truckload of stuff already happening, lol.
What do I want? More hentai artists!!!
When do I want them? Right now! By dozens!!!
Moving on, hentai for the win!


See you around when I can get more stuff out!