It's been some time I didn't post here, argh!
Sorry for that, I got easily caught working on loads of stuff, you know me


So what's up?
Well, first, a new KoPC small patch is up on MSG!
News being : new testicle size handler, new type of cock, new feature to clean cock stains, fixes on strap-on bug, main character stripping bug, virgin options bug, police outfit for main futa bug, police hat bug, and moving hair bug! (yeah, yeah, I know :p)
The link :http://mysexgames.com/games/?id=594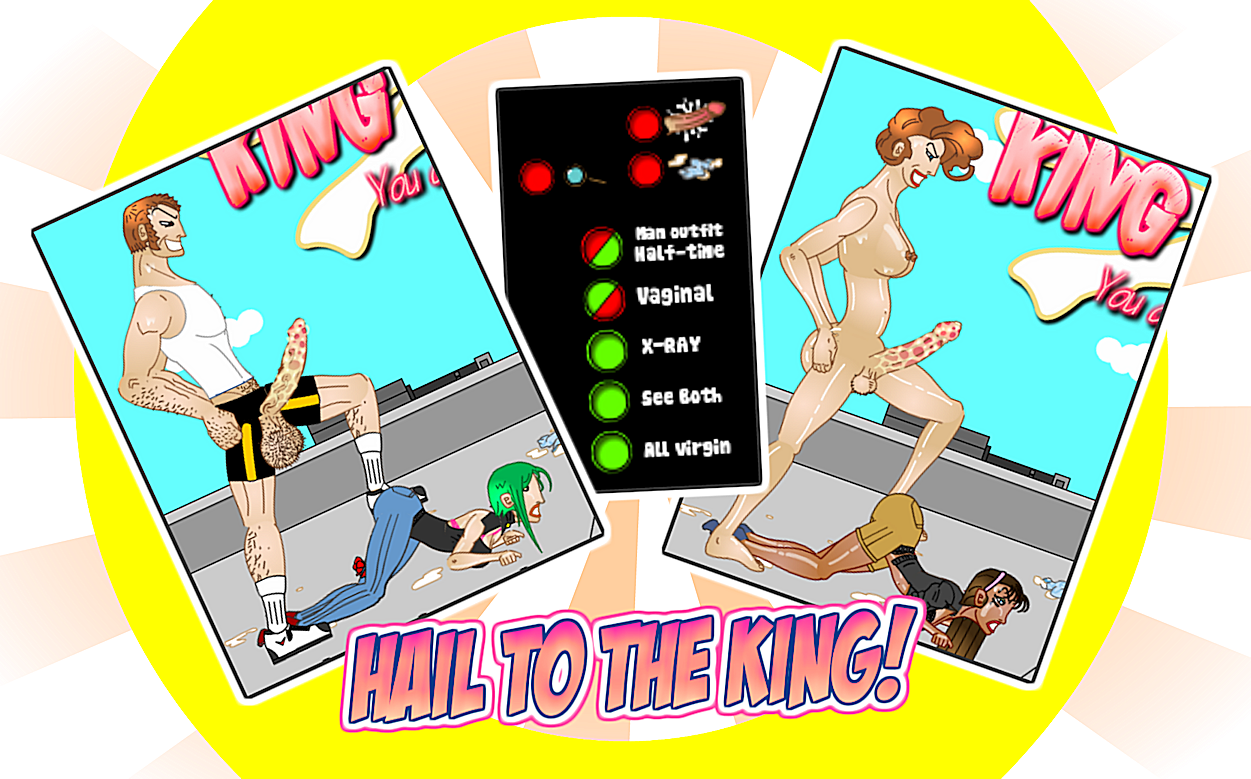 Also, I've been working on the next "Porn Bastards" minigame, depicting Holli Would!
Nothing much to show for it or tell for now, but I'll keep you informed when it's out, of course!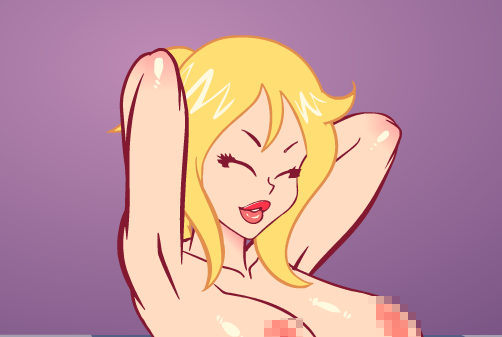 And last : Sexforge, as always!!
I released "fuck-farming" big module, added new campaigns, loads of gizmos, fixes, features and new stuff around, for always more and more galactic sexyness at its best!
As always, don't forget to support the patreon.com page (link on the right, the little space sticker, right there), if you want to jump in or just get every single news on it!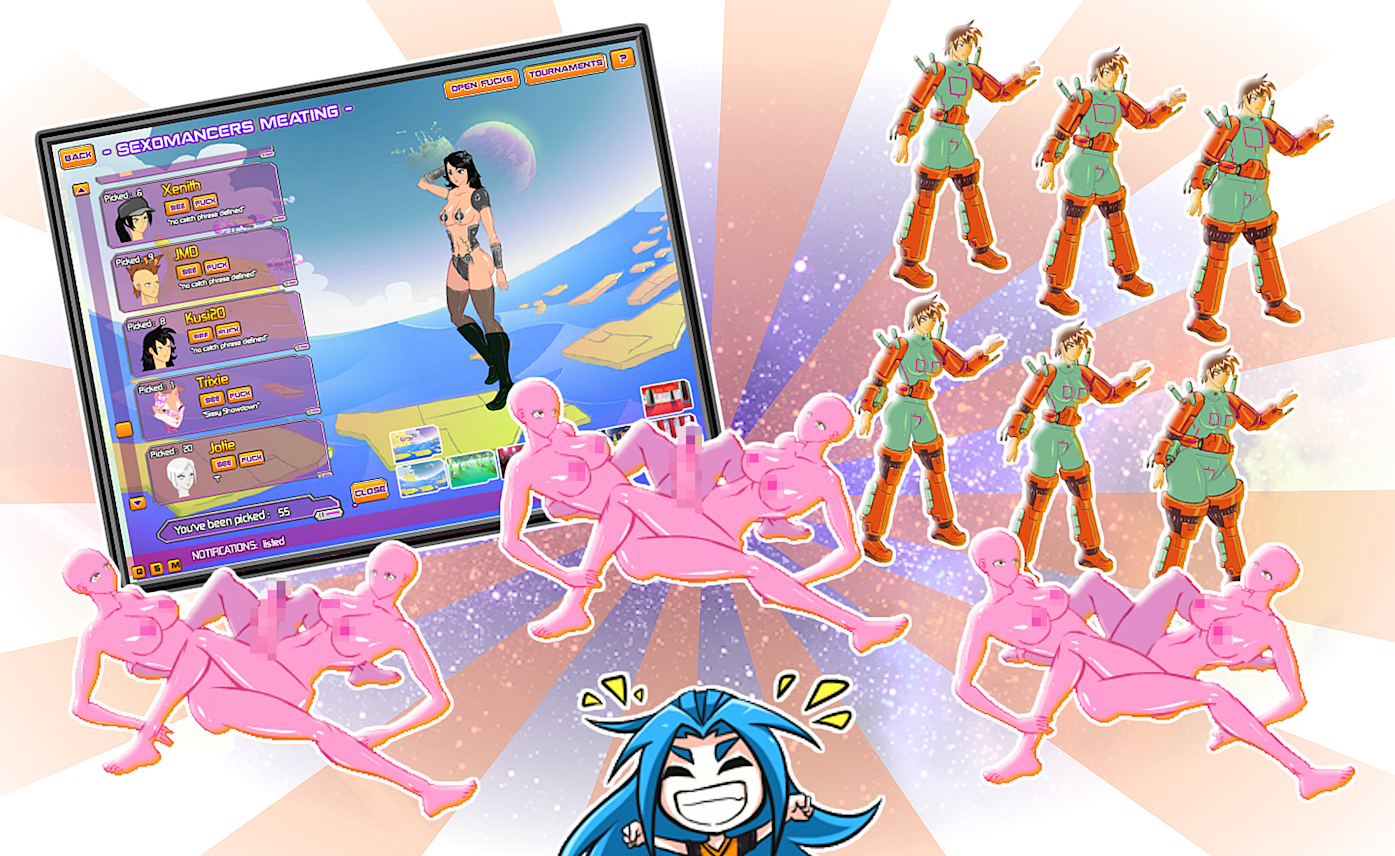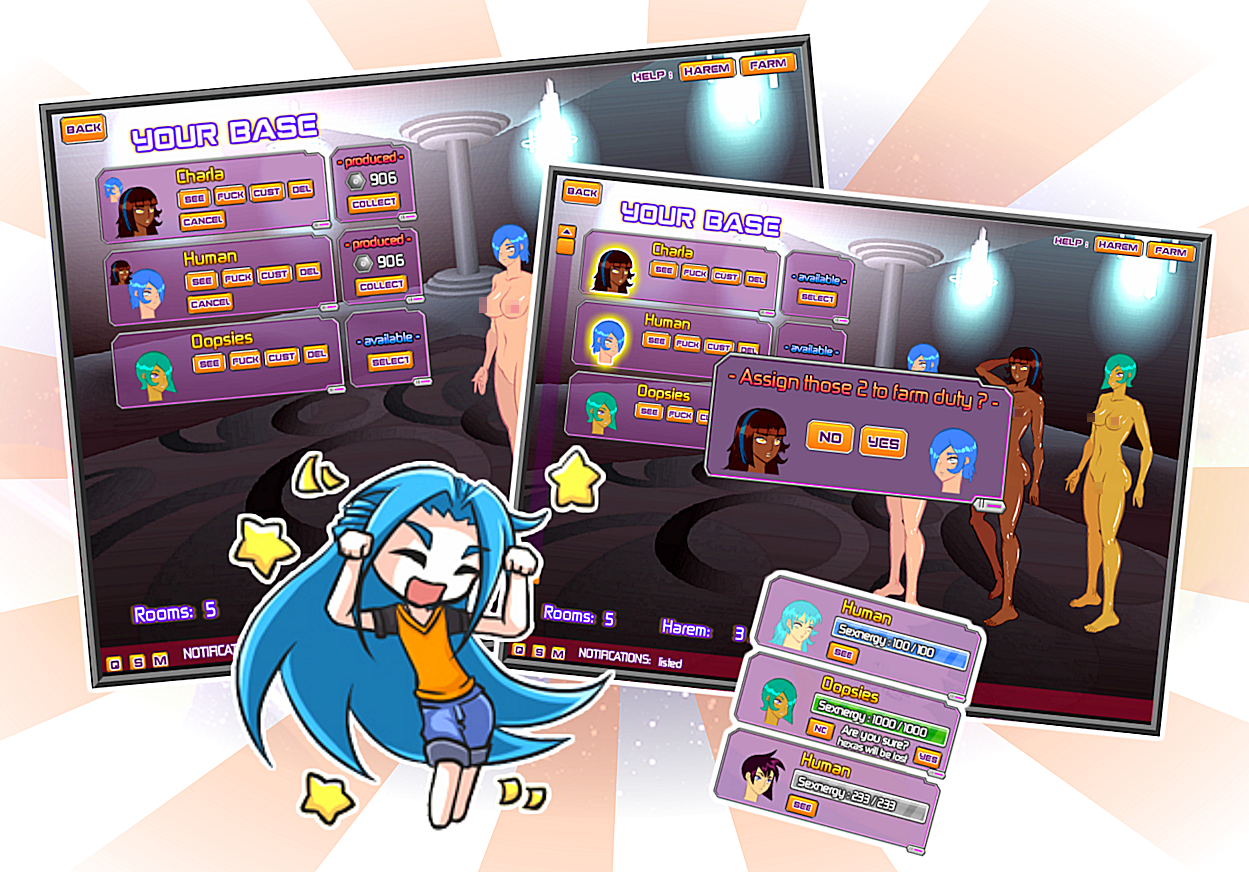 I even released a little SFM work for you 3D lovers! It's christmas everyday


You can download a quick video loop right here : http://mattisgames.com/anim_test2.zip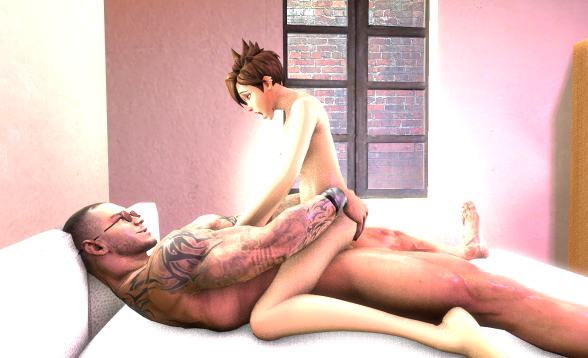 That's a lot of stuff happenning, the miracle of hentai life!!!
Like the wiseman says : "I don't always post news, but when I do, there are AWESOME!!!"
Enjoy!