Hi everyone!
So, what's new? Well, several things!
First being : my electricity is shut down at home since a week, and for all this week too, "a priori".
No internet, no food (electric cooking devices), no refrigator, no lights, no-thing. Good times


(it was quite some time, since last problem of that scale, no?)
Anyway, I juggle with temporary solutions during that time, but it ain't easy, for sure.
That aside…. v1.1 patch for Jessica's game. Still some small problems left, but it's definitely better.
Also : started a new KoPC update! Yeah!!
And finally : the harem building module for Sexforge is done (at least the core engine and base quests), and seems to work! So, really good thing too!
No wonder September seems like a freakingly long and hard month! Marvellous things everywhere!
Enjoy, and see you soon for more sexy miracles!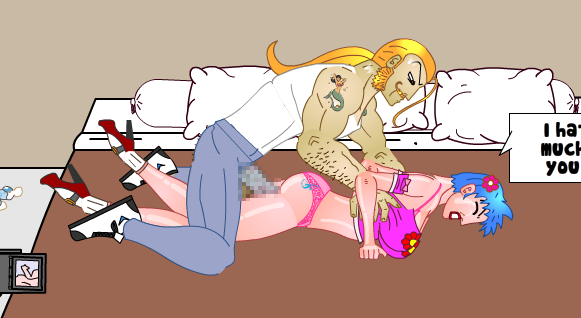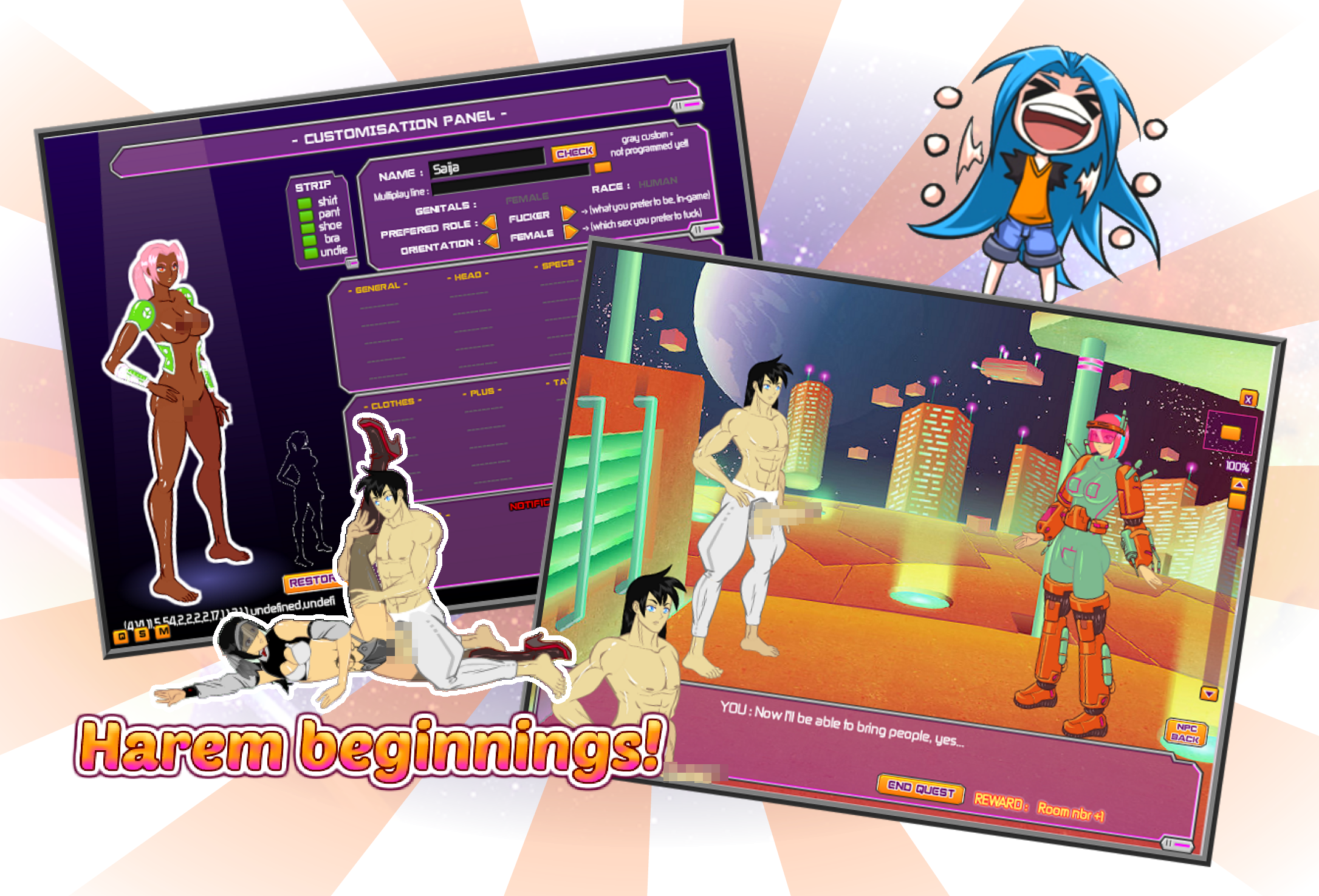 And there she is, after a long struggle!
Thx to SSS and WC Gordan (teamwork, yeah!), as well as patreons, gamcore and your support (double teamwork, yeah!), and to my cup of tea, my fork, the bakery, trees, life on earth, and…. ok, I got a little lost, there.
Steaming red hot Jessica, that's all that counts! Enjoy the sexyness!
THE LINK : Jessica's Flesh for Porn
http://gamcore.com/games/jessica_rabbits_flesh_for_porn
How to help those games easily : must read !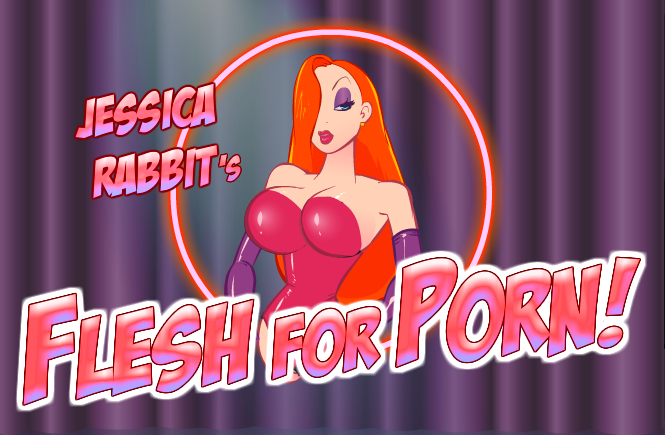 Hi my dear hentai lovers!
Just a bunch of quick news for you all!
Sexforge is still building up great! There mustn't be a lot of you who don't follow the patreon page, but it's worth saying anyway!
Still have two main concerns, though :
1 – big modules to program ahead. It won't be a problem, but it sure won't be easy and it sticks on my mind. We will all feel more blissful when it's done, for sure!
2 – major problems in finding additionnal team members for this project. Even in pro circuit, where I try to employ assistants, additionnal animators, writers or artists : it seems there's no one interested or "reliable" around, and that's a big stress for me.
+ the time invested in searching! I've spent dozen of hours contacting people, trying to explain them what I want, training them, giving them time, ressources and all, and still doesn't have anyone to show for it. "Argh" is the precise word.
But hey, things are progressing, still, so it's not bad news. It's just I would like to be able to increase a lot more my output to give life to my ideas. (as incredible as it already is, for a "one-man" team, lol)
Other news : Jessica's game is about to be released! I work 32 hours a day to finish it properly and sexily, lately.
And now it's done! Waiting for host's response, now, but it's great news again !
That's all for current work news, I've been focusing on those to free some time for the rest, there's just so much one man can do per day!
With Jessica done, and some luck breakthrough on Sexforge teamwork, I should get a lot more time to get to other stuff!
That said, with so many projects around (LP, SexRacers, SexPit, KoPC, TiTs, YTPP, etc…), and still so much I would like to pull off (we don't even scratch the top of my ideas and desires, lol), the only real way would be to have teammates, yes, an army of minions I could employ for all the tiny very doable tasks that would make everything progress a lot at the same time!
(so much I could easily delegate and which could do wonders for all those games… It's just hundreds of small cuttable hours I don't have!)
Or a cloning potion.
Talk about living with frustration, lol


Let's zen it out, and focus on progressing one step at a time!
After all, we already pull out so much together, from the humble "KoPC alpha" beginning!
A dozen games, 3 or 4 major projects, and growing!
Let's rejoice, and keep going on!
Aaannd it's coming back slowly, despite the daunting amount of stuff and stress I'm under lately.
Jessica is progressing ultra well, Sexforge, at a good pace, and I even had time to figure out "sweat" in SFM (Source FilmMaker software) has something to do with "phong" variable. (but most models I have are broken as fuck, regarding that, so, there's still mysteries…)
Talking about SFM, an additionnal eye candy :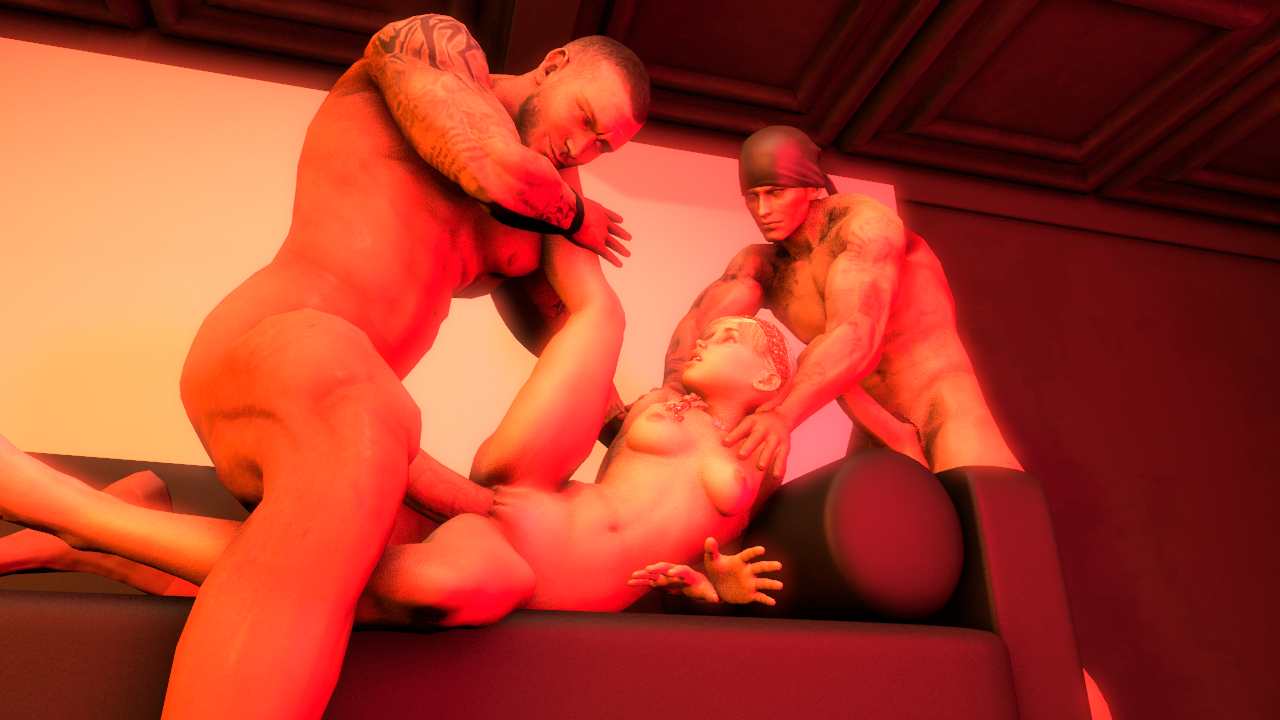 Everything is going as fast as humanly possible, so let's get back to it, I was just taking a minute to share some progress and sexy image with you all