Nightlights and snow!
Hi everyone! I love end of the year, lol. Most stressful and yet anticipated moment!
So, while I scrap off my nose from my window, expecting snowflakes, what was up lately, in the hot and lewd side of things?
Well, first : a needed patch for Jessica's game!
Thanks to you players, dedicated on precious feedback and persuasive in your wise patience, I was able to corner the bugs and fix almost everything : coloring, stripping and sounding bugs!
New version 'v1.2′ up on gamcore.com, be sure to give it another goo (haha) if you like it


http://gamcore.com/games/jessica_rabbits_flesh_for_porn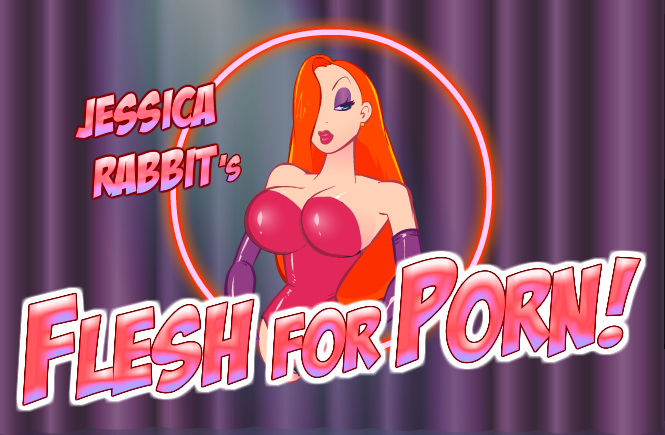 Next is the awesome release of Tournaments, in Sexforge!
It was a big modules, and there's truckloads of other news and features going with that too (new quests journal, carnal rituals, furries, customs, features, quests, design, etc…)
It may not look like it on a daily basis (or maybe it does, I don't know), but it's a gigantic amount of work and news, that this lewd machine is pouring out like crazy!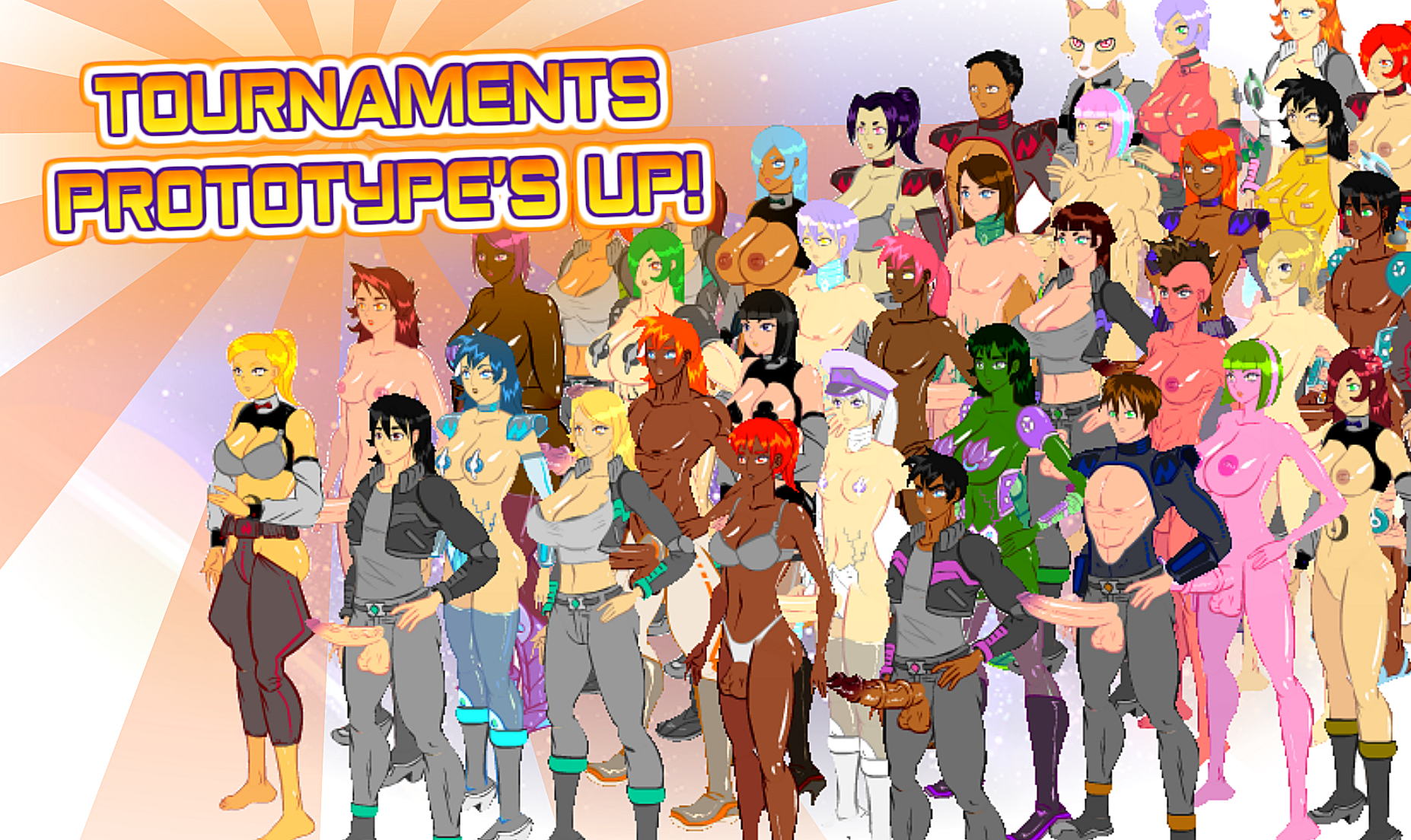 And finally (and as a result of previous statement somehow), I'm trying to think of a new way of doing stuff, to be able to release much more games much more easily. I already went through that process, but things are always evolving, as I'm working on more and more projects at the same time as months went, and of an increasing quality moreover!
You know me, I always want to do more, better, faster. And lately I was having too much stuff on my hand to go as needed, and it was fantastically exhausting, without real satisfying output on my loved fetish (if not yours) : loads of various girls, sex and impregnation!
So, I'm trying to refocus on something : "micro" games, containing only 1 neat "rule34″ sex loops, + coloring/stripping features, and impregnation xray/creampies, and that's it. Cutting away the massive and killing blows of big games, big story, big structures.
If all goes well, it should be a fresh start, maybe even a nice way to re-start building up stories and funny gameplays, I don't know, we're trying something here.
It may be the beginning of the most fantastic collection of rule34 impregnation interactive games, let's give it a try, starting with Ino and Holli Would characters!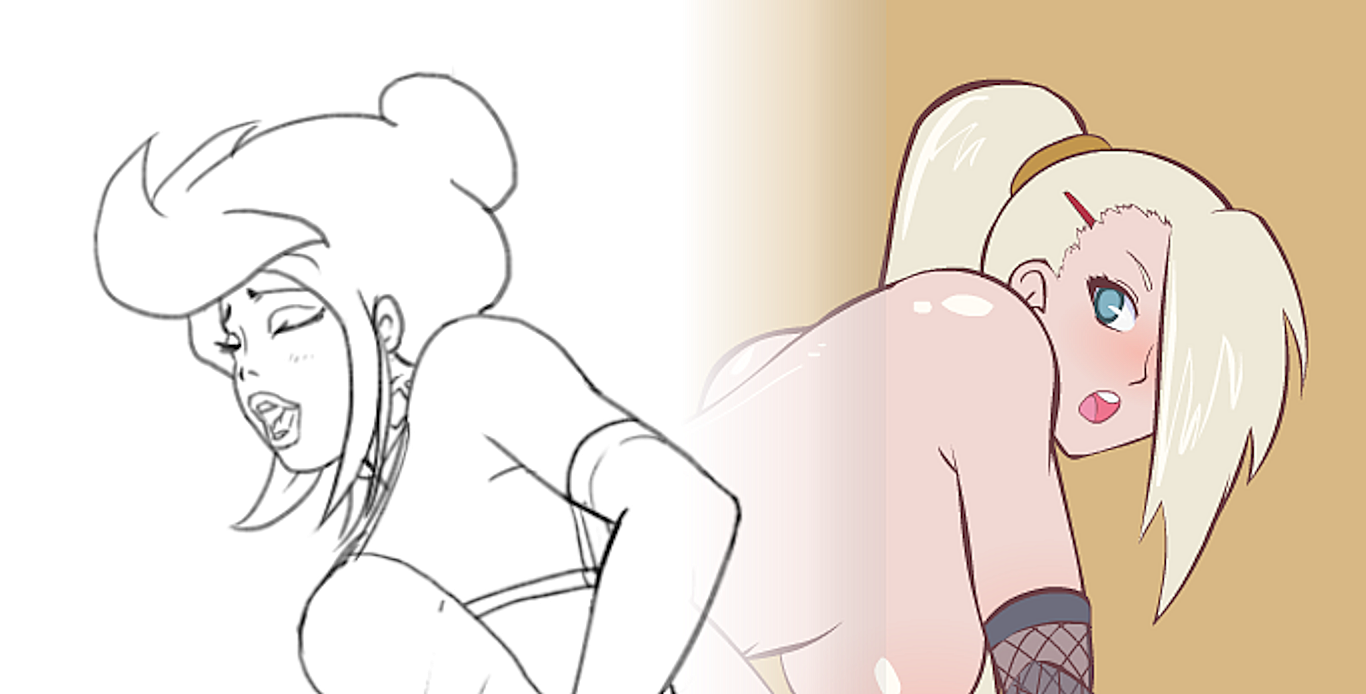 That's a whole lot to do again, let's dive back into it! Support the guy, send oxygen, sexy panties and whatever else can help!