Porn Bastards : Holli Would!
Yep, finally figured!
What is it to say? A stunning woman, a sexy pose, an awesome vibe, and some cool, twisted story and tons of features to go with it!
Enjoy the lewd Holli Would in this new Porn Bastards game!
The link :http://mysexgames.com/games/?id=797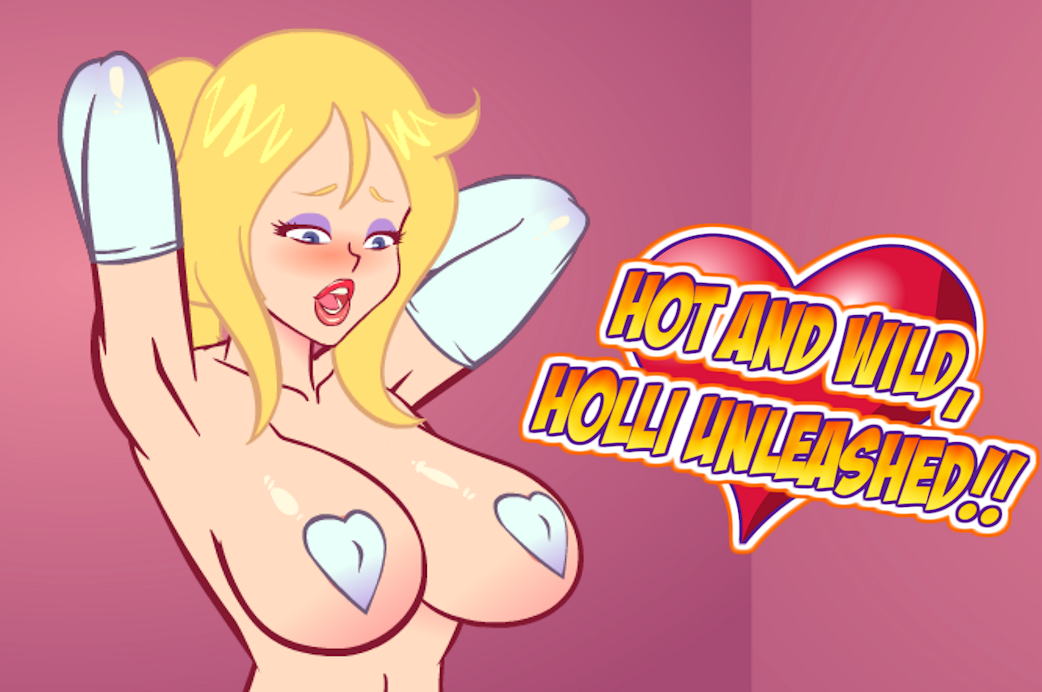 ———–
Other news! Well, Sexforge, sexforge and sexforge! And also a looooot of time spent searching for other artists! Which, this time, might be fruitful!
I don't want to jinx it, though, we'll see when we're there and done, but it should be awesome


That's short, not that I lack time, but I don't have a lot to say, I prefer to show! Show some dazzling flesh, inner pulsions and limitless horizons!
And that, I can't do only with words, my dear lads, so let's get back to bringing you the best of the best!